So yet another month has come and gone...time is flying. The warm summer months are already here and it appears that spring just passed right on by.
After our family vacation to Disney, I sort of fell in love with the variety of natural looks I could create using just my cream eye shadows and Urban Decay Naked2 palette. I have pretty much stuck to a few products each day and just played up or down certain features using most of the same products that I took with me on my trip. Not to mention, when the weather is hot, you don't want to wear a ton of makeup - you want to look fresh and clean using minimal makeup. Here are my favorite products for the month of May:
1.
Cream Eyeshadows - Maybelline Color Tattoo in Bad to the Bronze, Makeup Forever Aqua Cream in #13, Benefit Creaseless Cream Shadow in R.S.V.P.
These stay-all-day cream shadows have been a lifesaver! You put them on your lid or all over from your lash line to your brow bone and you don't have to worry about the color fading or creasing throughout the day. They stay put all day and they also act as a base if you want to layer a color on top of it. Either way, once it's on, you don't have to worry about it until you take it off. Perfect eye product for the summer! I used these cream shadows on my lid, placed a matte neutral brown in the crease, a light color on my brow bone and called it a day. Easy peasy!
2.
MUFE Smokey Lash Mascara
- I love this mascara. The formula helps lengthen my lashes, add volume without clumping, and best of all, it makes my eyelashes look like I'm wearing false lashes. The formula is not too wet and not too dry...it's just right! My new fave mascara!
3. WEN Cleansing Conditioner by Chaz Dean - I love this stuff. I couldn't take it with me on my trip so I had to use regular shampoo and condition. And I could tell the difference between the regular stuff and the WEN cleansing conditioner. My hair looked and felt different. My hair just lacked that natural bounce that it has when I use my WEN hair care. I was so happy to come home and use my WEN hair care again and trust me, if I have a choice, I won't be using regular shampoo and conditioner again. I'm a WEN girl now!!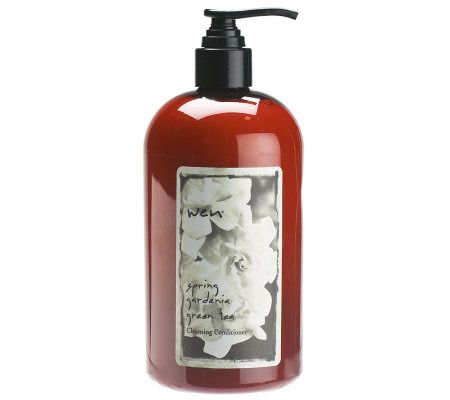 4.
Tarte 100% Cold Pressed Maracuja Oil
- This is a great multi-tasking oil/moisturizer. I know...you might be thinking that putting an oil on your already oily skin will make your skin look even more slick and greasy but wrong you are! This oil actually repairs, rejuvenates and hydrates your skin to the point that it needs it and this oil completely absorbs into you skin and doesn't leave a greasy film behind. I "pat" this on my face and neck with a little extra emphasis under the eye, and then down my neck. I also use this on my hands, elbows and heels to help hydrate them. I love multi-tasking products...especially natural ones with healing properties!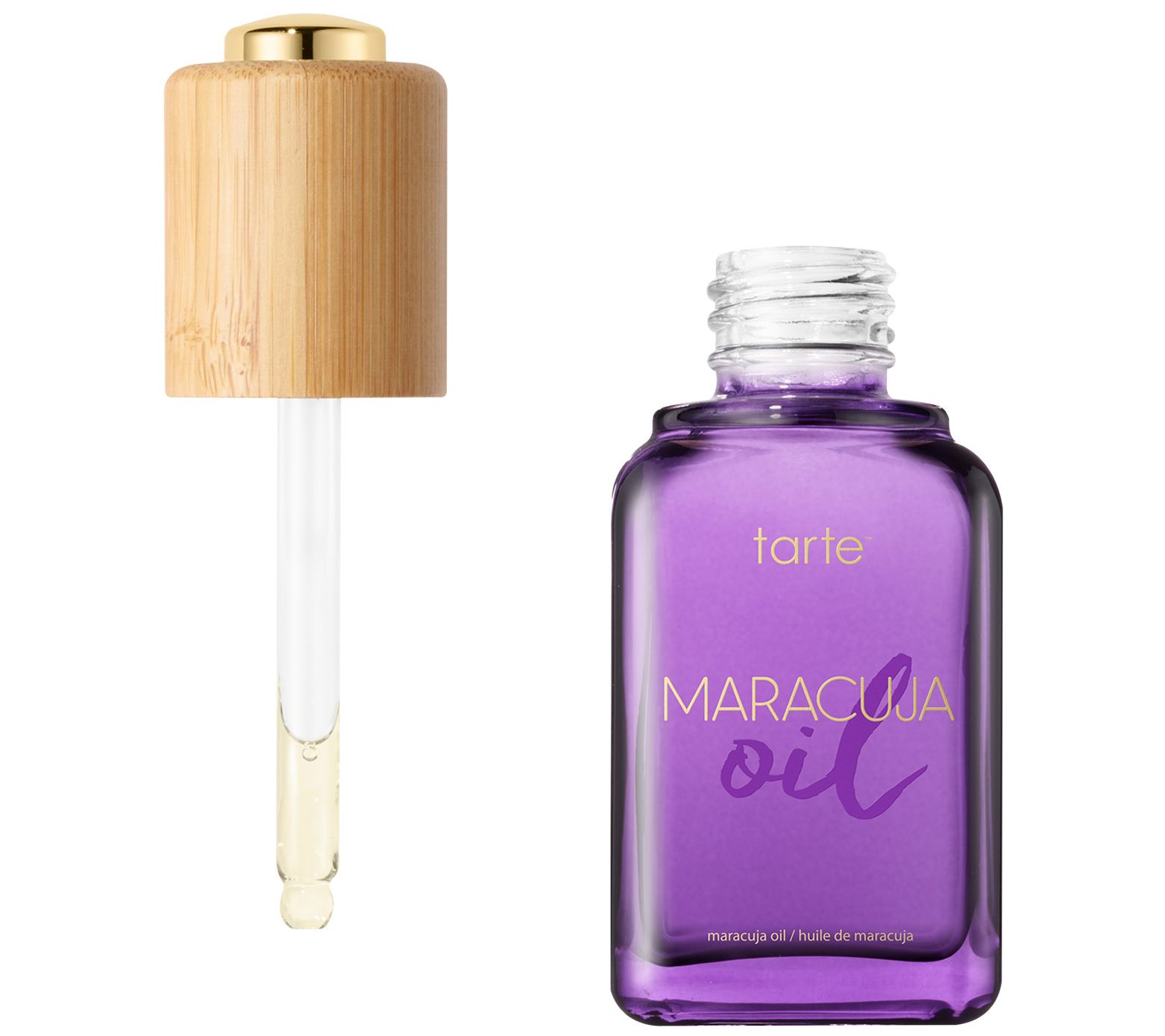 Well I hope that May has been a good month for you. And I hope you'll try out one of my favorite products for this month. What are your favorites for this month?